We are passionate about surprising your loved one with an uplifting song for special occasions or just because! It is powerful way to send them a flood of emotions and convey just how you feel!
All of our musicians are professional musicians from the Birmingham area. They play an instrument and sing a song you choose off of our list.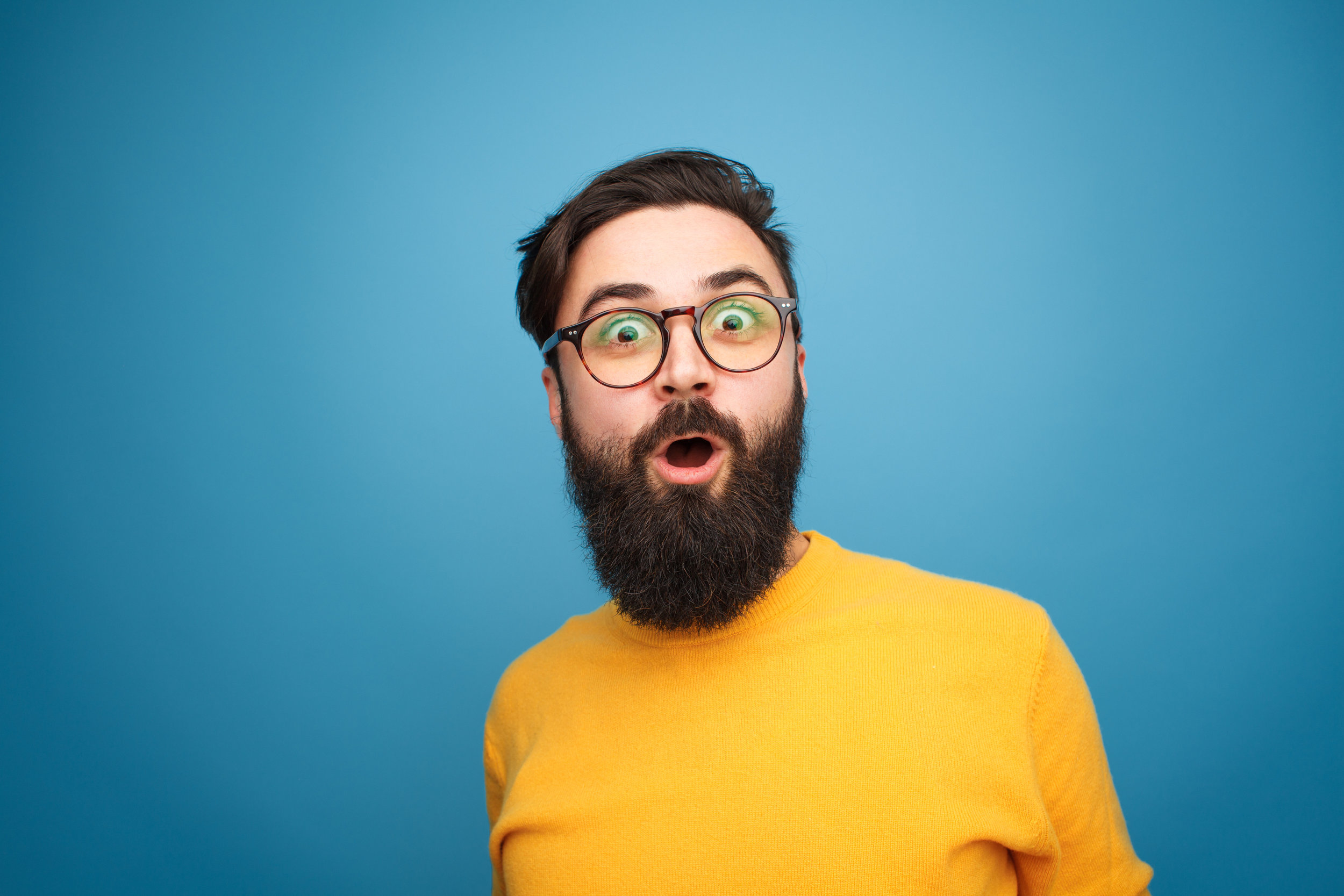 The musician delivers a personalized card with your message on it. So while they are hearing the song, they can read your words. It's a real emotion bomb!